Consultation Flow :
I'm Looking for
Get Started Now
Our specialist will get back to you within 1 working day!
LED-Lights.com - P2.5 Indoor SMD LED Display Module 160*160mm SMD2121 800cd/㎡ Brightness 1920Hz Refresh Frequency
SKU: L13017959
Individual Parameters:
*Pixel Pitch: 2.5(MM)
*Module Size: 160*160(MM)
*Module Resolution: 64*64
*24 Months Warranty
*Shipping Weight: 0.31(KG)
*Packing Size: 17 * 17 * 2.46(CM)
Rating & Certification:
Price:
Quality:
Composite:
Comment by Product Specialist( Display component like modules have been certificated for quality, coming with excellent technology to get performance enhanced, easy to assemble or replace in the normal way, each details about this product is under the inspect during the craft )
CE RoHS FCC
$37.85-$58.22
Check all versions? Back to Main Products!
| Viewing Distance | Pixel Density | Scan | Module Pixels | Module Resolution | Module Size | Pixel Pitch | LED Type | Power Consumption(w) | Brightness |
| --- | --- | --- | --- | --- | --- | --- | --- | --- | --- |
| >2.5m | 160000dots/㎡ | 1/32 | 4096dots | 64*64 | 160*160mm | 2.5mm | SMD2121 | Max. 15W | ≥800cd/㎡ |
Main Features:
a. How to get the optimized pictures displaying on the screen, 64*64 Pixels RGB full color LED module board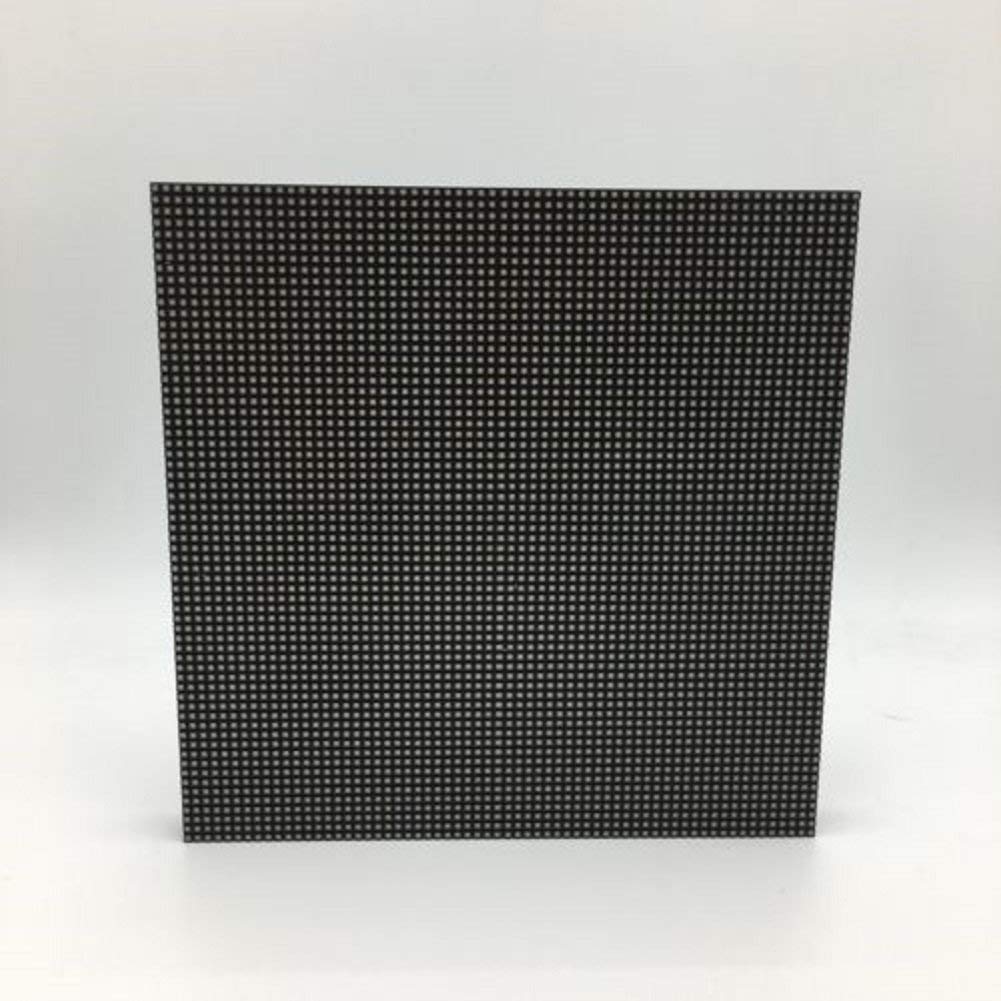 b. Viewing experiences to be enhanced from all aspects, even with a flawless joint between module, cables and power supply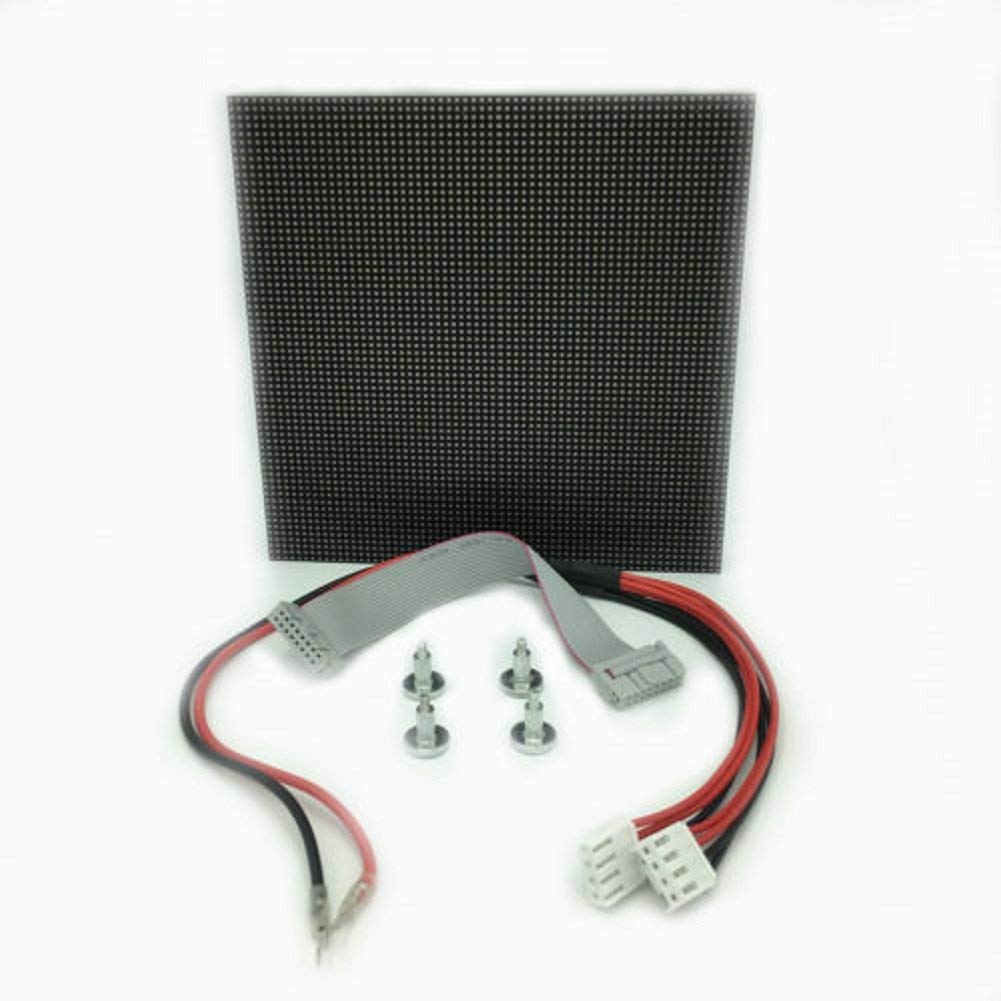 c. Easy to finish the whole processing of assembly by one person, also make it easier to detach into a single piece by its unique design, not too much effort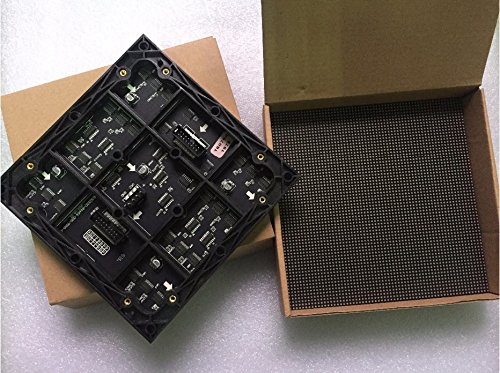 d. Packed batches of LED modules may range from intensity to color, you are supposed to refer to the detailed one for the final application