Who We Are
LED-Lights.com Based on the world's largest LED industry area in Shenzhen China

We are committed to establishing a platform to sell the manufacturer's products directly to customers at the lowest price, reducing intermediate links and lowering product costs;
providing reliable and professional consulting services in LED lighting and LED displays; providing customers with different levels corresponding product solutions.
What we offer
Abundant LED product categories cover almost all major products of LED lighting and LED display industry
New way for looking products — Order products by project
Simplified Consulting Flow with pre-set QA to save time leading to core questions and requests.
See More
Purchasing LED Lighting Products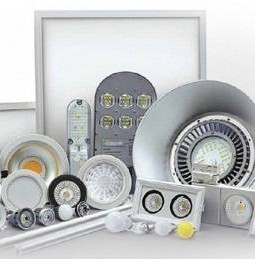 Submit your buying need for LED Lights by this flow which can save your time. And it will help us know your need as clear as possible,which in turn save time in back and forth communication.
Start
Customize LED Lighting Products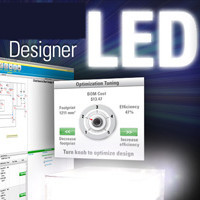 Need special LED Lighting Design that fit for your case exactly, just save you time by submit your request here.
Start
Detailed product information and classified prices, different product quality levels with corresponding prices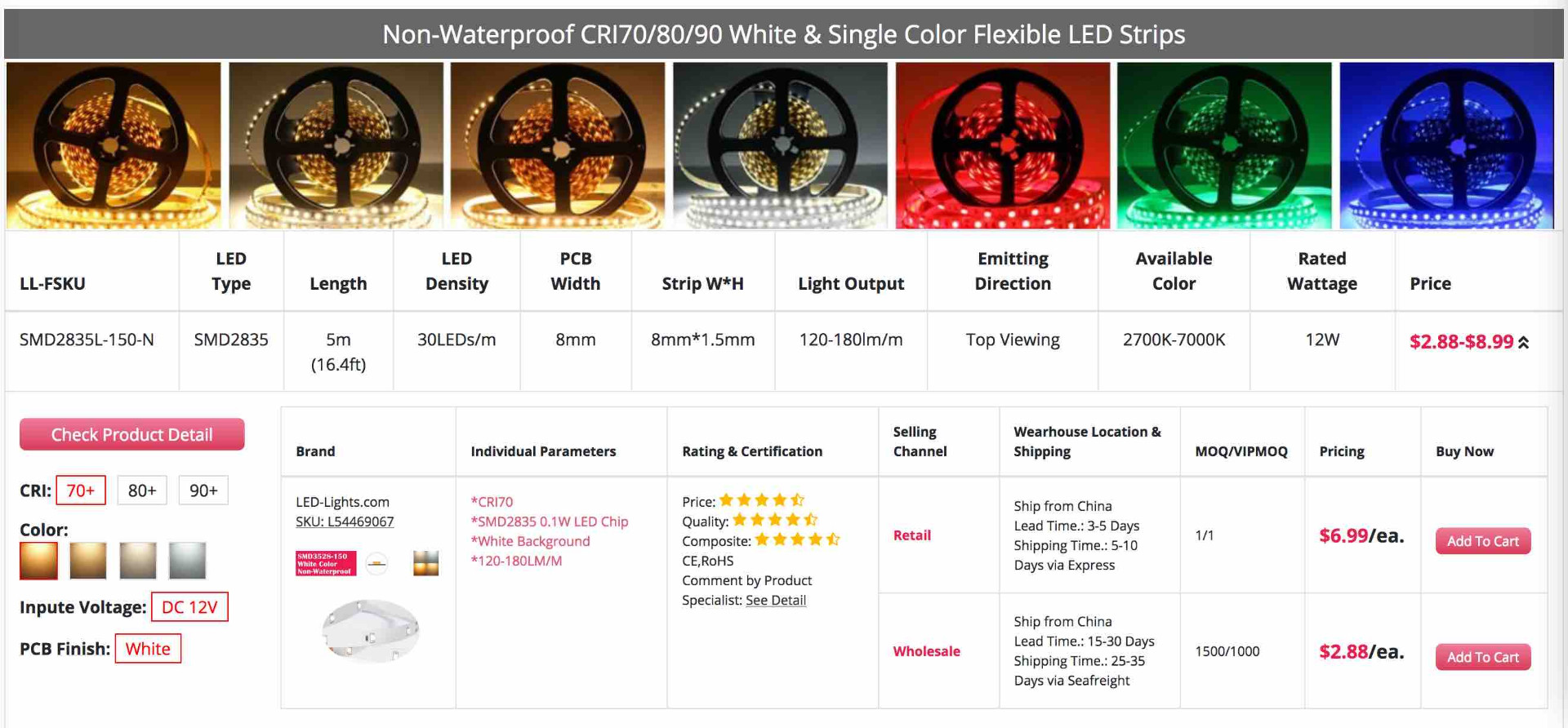 Manufacturers offer direct and lowest selling prices without intermediate vendors

Multiple document download like product catalogs, product datasheets, application cases, product solutions reports

Why We Charge Members
Because the prices on our platform are direct from terminal factories, LED-Lights.com makes no profit from products cost.
We are a customer-centric company that positions itself as assistance to help customers to buy the right product from our factory alliance.
We provide services!
| Member Type | Discount | Minimum Order Quantity | Account Manager | Free Engineering Service | Datasheet Download | Price |
| --- | --- | --- | --- | --- | --- | --- |
| Free Member | 0% | Standard MOQ | N/A | N/A | Yes! | $0 |
| Junior Member | 2% | VIP MOQ | Yes! | 30Hours | Yes! | $99.99 |
| Prime Member | 5% | VIP MOQ | Yes! | 90Hours | Yes! | $299.99 |