Consultation Flow :
I'm Looking for
Get Started Now
Our specialist will get back to you within 1 working day!
LED Power Supply, Power Adapter, AC 100-240V to DC 12V Transformers
product description
color: 12V 10A 120W
Product Specifications:
• DC Jack Type: 5.5 *2.1mm male
• Plug Type: US two prong
• Input Voltage:100-240V
• Input Frequency Range: 50/60Hz
• Output Voltage: 12V DC
• Output Current: 10Amp
• Output Voltage: 120Watt
• Dimension: 176(L)*64(W)*40mm(H)
• Wire Length: 20Awg, 120cm at Input end; 20Awg, 120cm long at outlet end.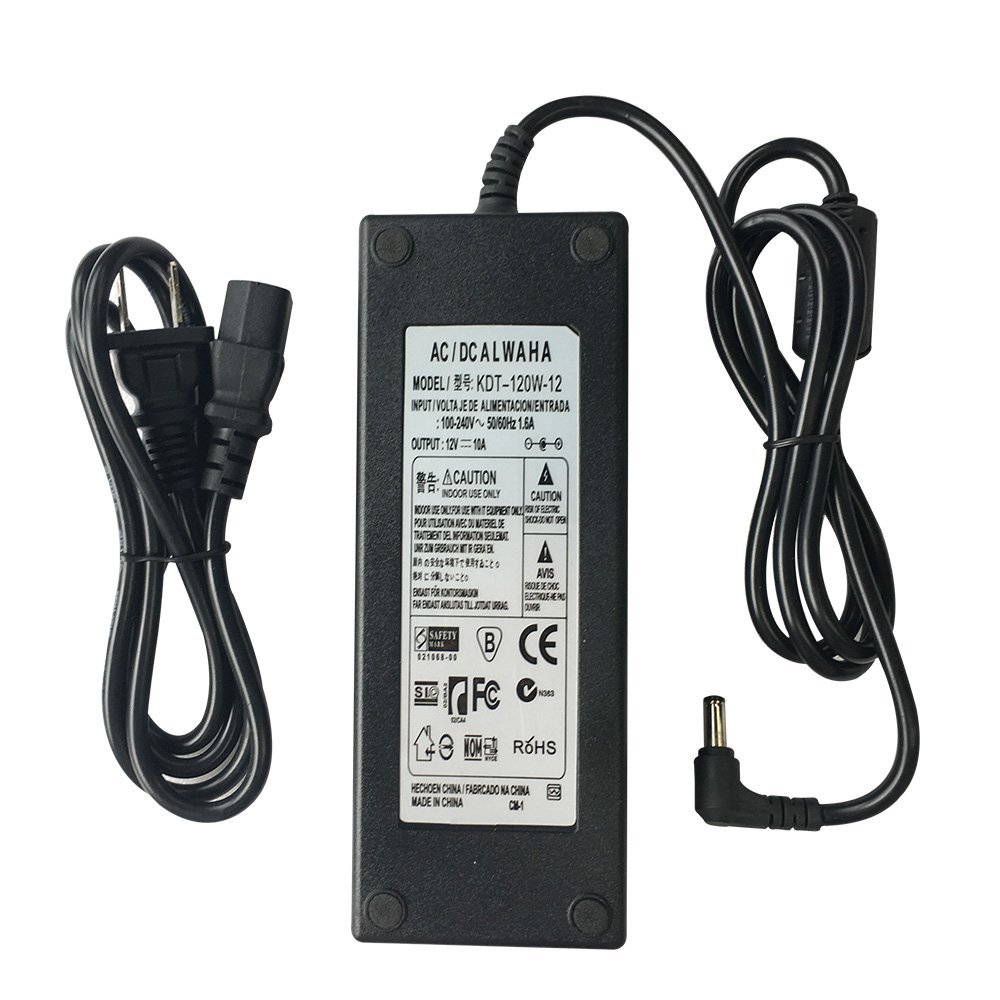 Kindly Note:
This item is power adapter (transformer) of Low Voltage Single colour or RGB LED strip lights.
Please be kindly informed that the total wattage of LED strip lights should not exceed the max wattage of this adaptor.
And we suggest it to be de-rated 20% when using to prevent overheating.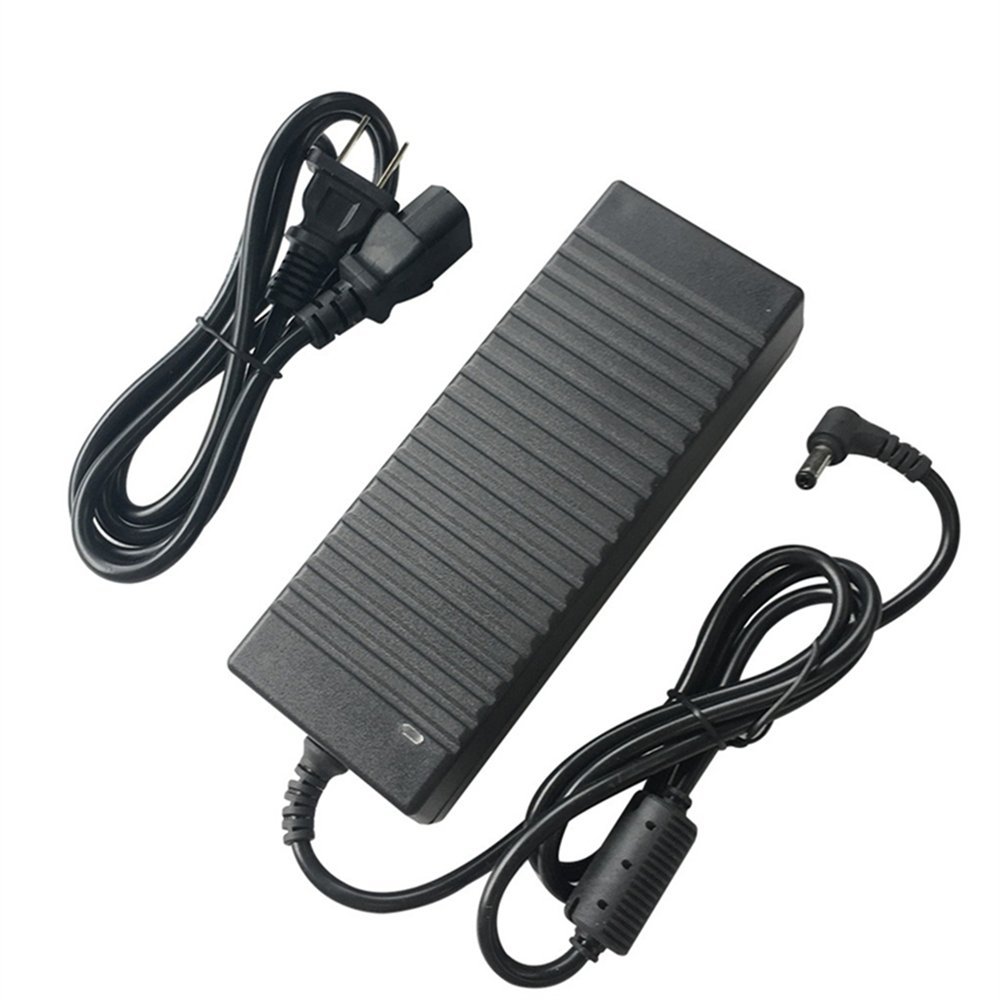 Warnings:
Don't open or modify the led power supply.
Please leave children, kids far away from high voltage power source.
Please use it under professional electrician's guides.
Any abuse or improper use will void warranty.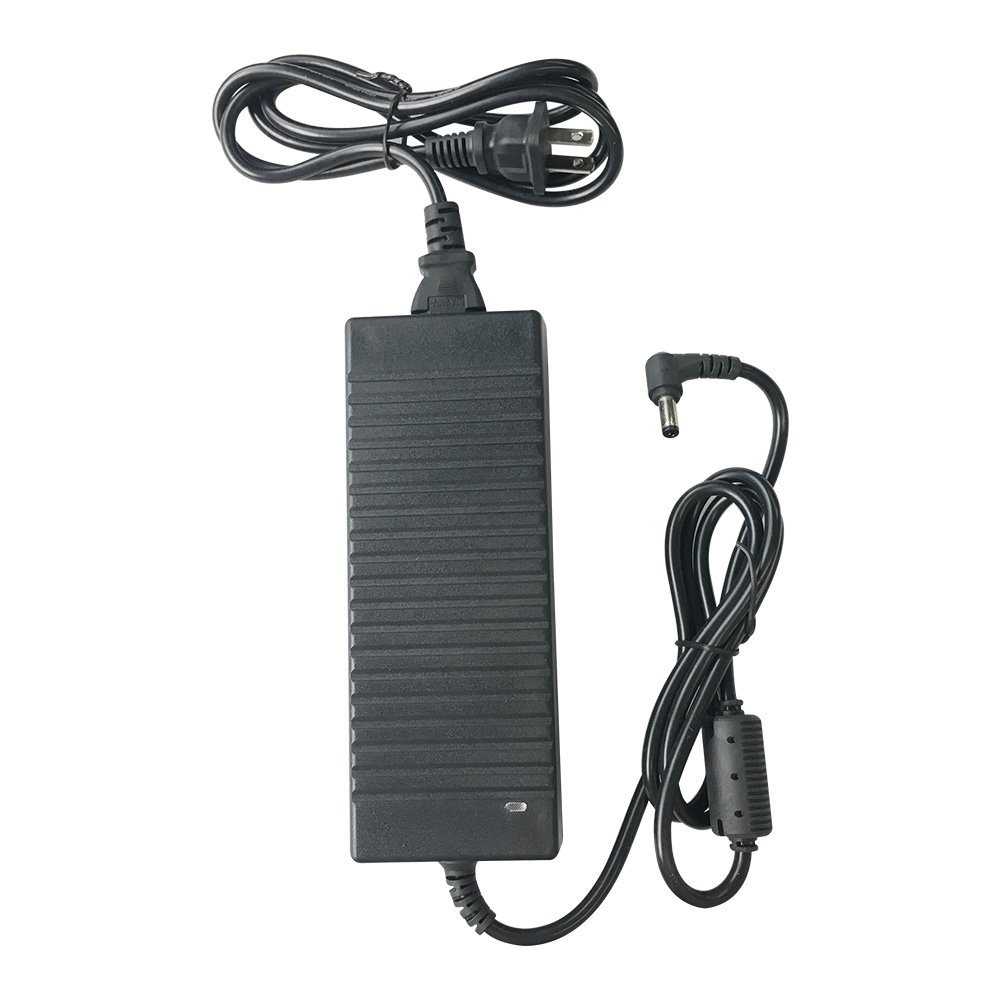 Package includes:
1 x 12V 10A Power Adapter
1 x Power Cord